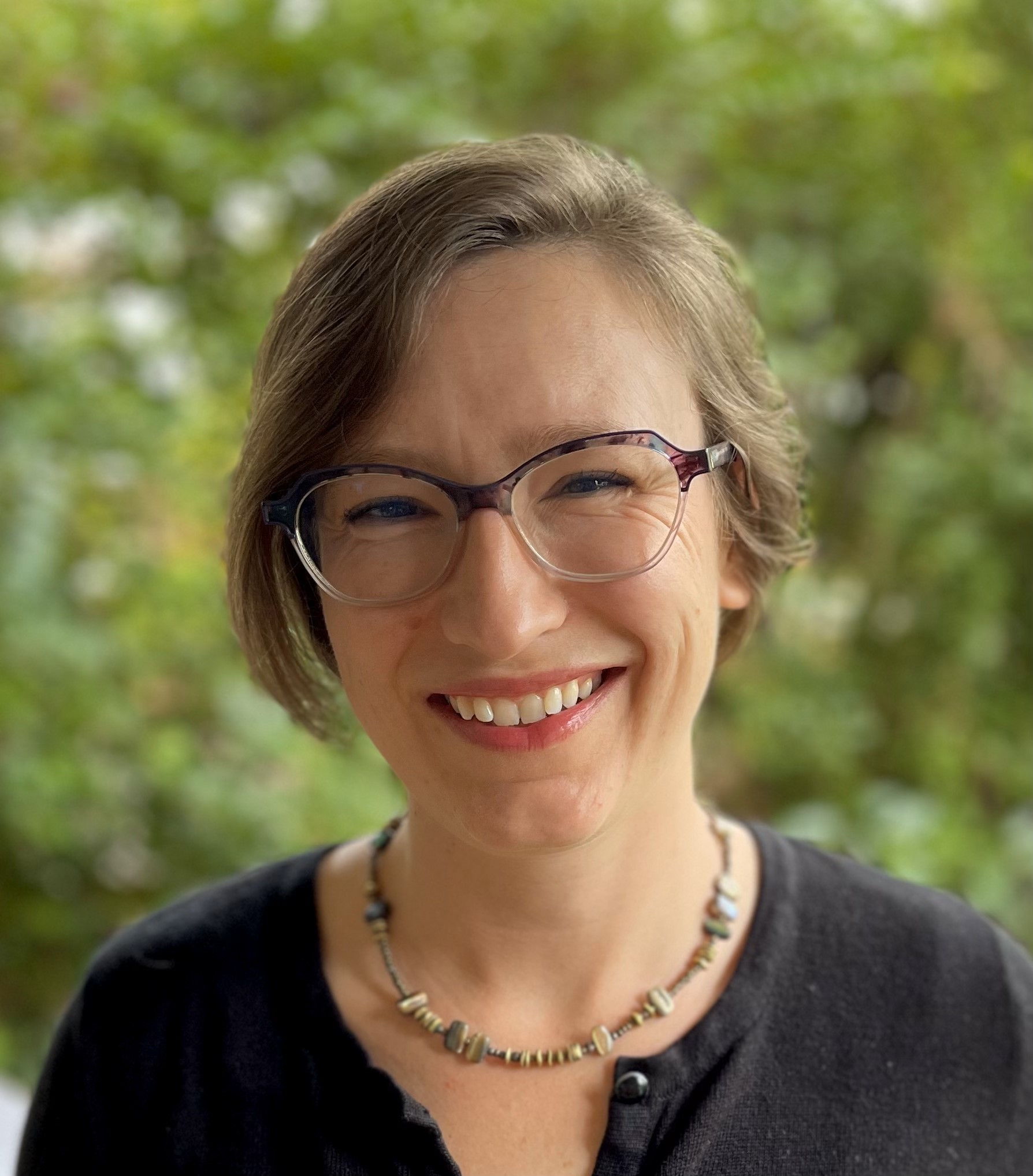 Sarah Cupp
Grounded Growth, PLLC 
I specialize in working with adults who are committed to therapy and want to gain insight, live more harmonious lives, and heal. I am passionate about assisting clients to heal old attachment wounds and further develop their interpersonal skills to better get along with others and connect wholeheartedly. Many of my clients have anxiety, situational depression, emotional reactivity, trauma, or feel stuck and unsure about how to cope and change current patterns. I promise to show you respect and compassion within a safe and judgment-free environment.
Education: Master of Social Work
Trained in: Brainspotting, Cognitive Processing Therapy (CPT), Dialectical Behavior Therapy (DBT), Mindfulness and Meditation, Trauma Sensitive Yoga (TSY), Yoga Teacher 500-hour level.
*Currently Accepting New Clients
*Accepting Blue Cross Blue Shield (BCBS) insurance and private pay
*In-person in Iowa City, Iowa and telehealth available throughout the State of Iowa
Under the law, if you do not have or are not using insurance, you have the right to receive a GOOD FAITH ESTIMATE for the total expected costs of any non-emergency items or services. Click here to learn more.