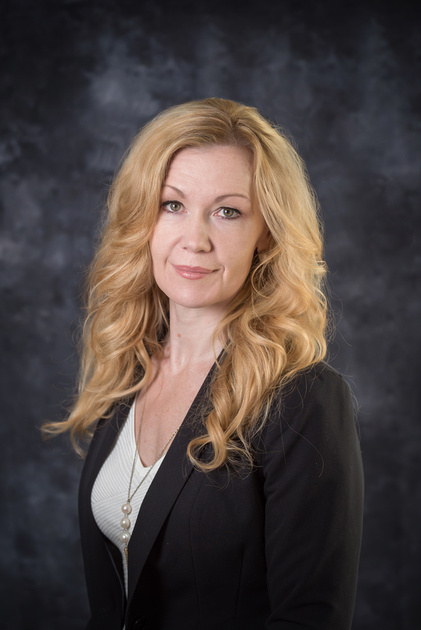 Leonarda Decker, LMHC
Most of my adult life I have worked in the mental health and substance abuse field assisting men and women in their journey of finding a path to a healthier and more satisfying life. I have been honored to work with people from various walks of life and assist them in the process of re-discovering their values, redefining the meaning of happiness and reinventing their lives. To me, there is nothing more satisfying than to notice the growth and the positive change taking place in the counseling process.
I have experience working with people (18 years and older) who have depression, anxiety, addiction, relationship, co- dependency, emotional intensity and various other emotional and mental health concerns. I am passionate about helping people to reach their highest potential and to bounce back after they fall.
Every person coming to my office I view as a unique world with a one of a kind life story, because no human experience is exactly the same. While counseling is always about making a change, each individual may have a different goal. I am looking forward to walking by your side as you enter the process of self-discovery and helping you to reach the goal that brings you the change that you are looking for.
Most frequently I utilize Acceptance and Commitment Therapy, Cognitive Behavioral Therapy, and motivational interviewing approach.
My credentials: Licensed Mental Health Counselor (LMHC) and Certified Drug and Alcohol Counselor (CADC)
Specialties include, but are not limited to:
Co-occurring disorders
Relationship issues and co-dependency
Emotional regulation difficulties and anger management problems
Depression and anxiety problems
Stress
Life/work balance
Trauma
Self-esteem/self-worth issues
Email Leonarda Decker at Leonarda@serenitytherapist.com
Leonarda Decker accepts BCBS and Optum.