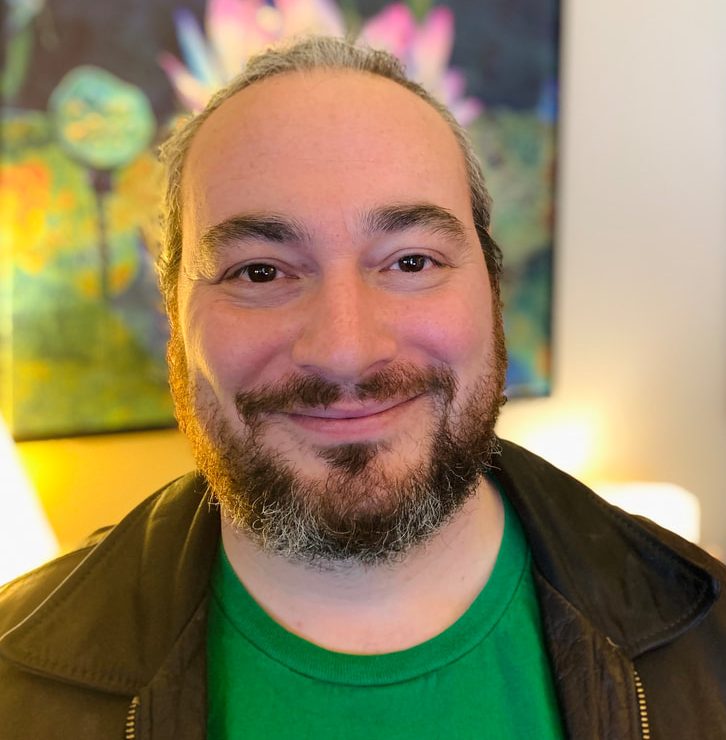 Eric Dirks, LMT
Orthopedic Massage, Sports Massage, Swedish Massage, Shiatsu, Microcurrent Stimulation for scar tissue release, Pain Free Deep Tissue Work
Eric received a gold standard education at Dancing Prairie Massage Therapy College, where he underwent training in a number of massage modalities from highly skilled instructors. Through the course of his education Eric discovered an aptitude for the study of Anatomy. After graduating, he stayed involved with the school by aiding in course instruction before naturally falling into the role of lead Anatomy, Pathology and Physiology instructor. Eric's work experience also includes sports massage clinic supervisor for Big 10 athletes, and student massage clinic supervisor.
Eric takes an integrative approach to bodywork, tailoring each appointment to the individual needs of the client. Utilizing a process involving palpation, visual and orthopedic assessment, along with thorough communication, Eric is able to identify structural issues and torsion patterns in the body and also check his work to help achieve and verify results. Eric is a believer in making bodywork as gentle and pain free as possible and the comfort and safety of the client is always his highest priority.
As a lifelong Iowa City resident, Eric was very active on the local music scene prior to his career as a massage therapist. He performed regularly at many local and regional venues and has been involved in several recording projects. Eric is also an avid outdoor enthusiast. He enjoys hammock camping and has crafted several of his own hammock sleep systems. He can often be found backpacking or paddling rivers all over the Midwest and occasionally ranges further away to explore new areas and soak in natural beauty. He is a strong believer that time spent in nature restores balance and facilitates general well-being
Massage rates:
30 minute = $60
45 minute = $80
60 minute = $95
75 minute = $110
90 minute = $130
Please call (319) 936-0460 or email ericdirkslmt@gmail.com for questions or click here to go directly to scheduling.