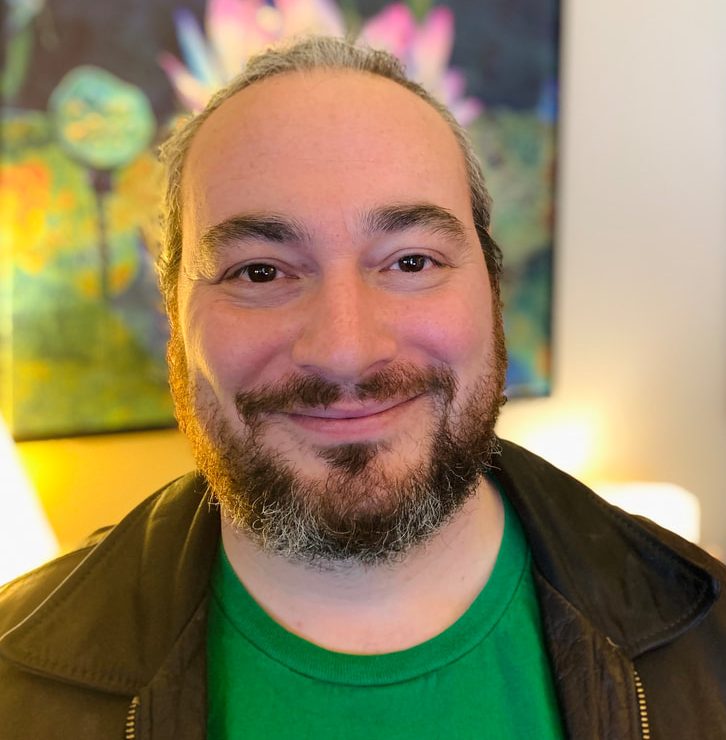 Eric Dirks
Eric Dirks is a 2019 graduate of Dancing Prairie Massage Therapy School, a licensed massage therapist, and a member of the American Massage Therapy Association (AMTA).  With a knowledge base that includes Swedish Massage, Deep Tissue Work, Trigger Point Therapy, Shiatsu and Sports Massage, Eric utilizes an integrative approach. Eric also places high priority on the study of human anatomy, physiology and pathology, which informs how he tailors each massage to the individual needs of the client.
With a passion for helping people reach their therapeutic goals, reducing stress and maintaining general wellness, Eric is committed to providing a relaxing experience, in a safe environment with a strong emphasis on pain relief.
Massage rates:
30 minute = $55
45 minute = $75
60 minute = $90
75 minute = $105
90 minute = $125
Please call (319) 936-0460 or email ericdirkslmt@gmail.com for questions or to schedule an appointment.